Autopsy: Digital Forensics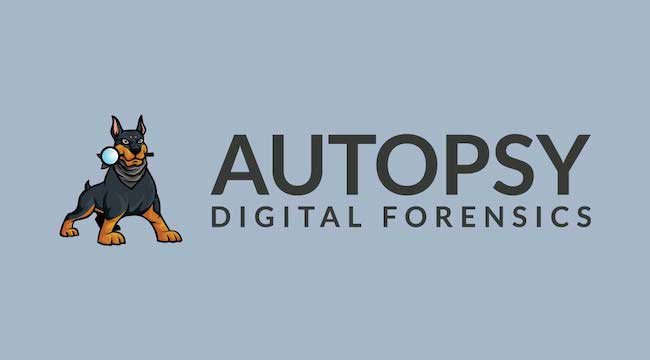 Autopsy is an open source digital forensics platform used by law enforcement, military, business and academic professionals. Autopsy is a feature rich platform that allows multiple add-ons for each specific industry. Autopsy comes equipped with the capability to allow the examiner to easily investigate computer hardware and mobile devices. Features include email analysis, meta data extraction, robust file system analysis, timeline analysis and registry analysis.
Autopsy Download
This download link has been verified for its authenticity.