Foremost by SourceForge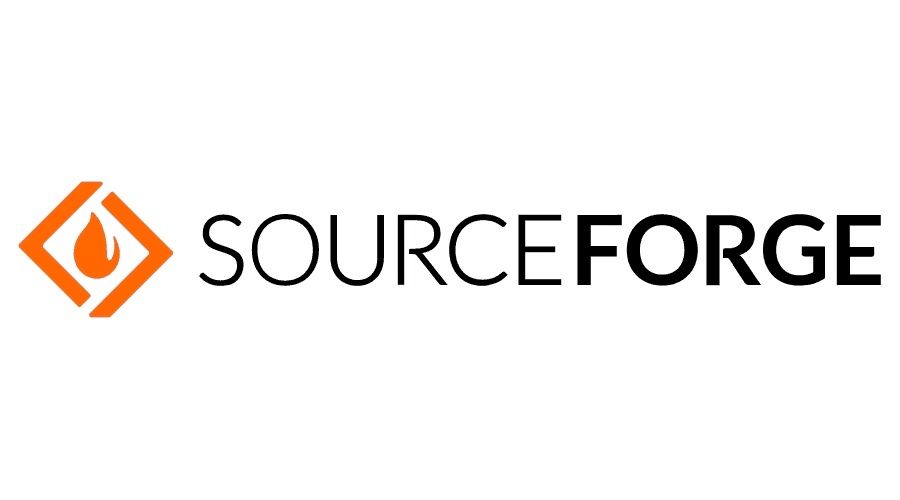 Foremost is a digital forensics tool that allows the user to extract and analyze files using headers, footers and internal file structures known as data carving. Foremost works on a variety of file types and offers several options for filtering and searching. Foremost was originally designed for the United States Air Force Office of Special Investigations and The Center for Information Systems Security Studies and Research. Foremost can now be downloaded for free from the SourceForge website.
This download link has been verified for its authenticity.