WireShark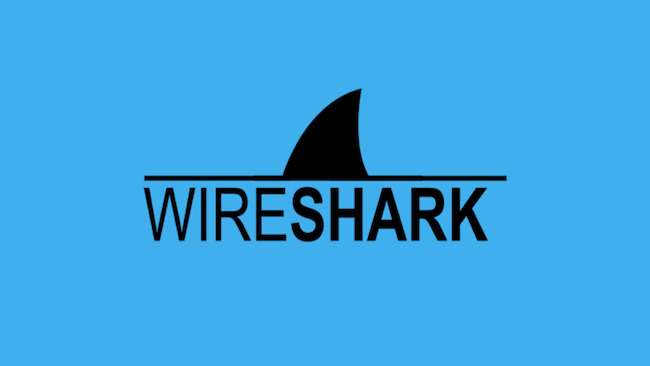 WireShark is a free and open source network protocol analyzer. WireShark is used worldwide by a variety of security professionals in government, law enforcement, business and academia. WireShark is considered by many as the standard for network forensics tools on the market.
WireShark has a rich set of features and functions which allow cybersecurity professionals to capture and analyze a variety of network phenomena. This includes tools for examining packet contents, extracting valuable data and analyzing protocol statistics.
WireShark Features
Live and offline packet caputure and analysis
Deep packet inspection
VoIP Analysis
Works with multiple operating systems
Real time display filters
Capture multiple file formats
Capture data from Ethernet, IEEE 802.11, PPP/HDLC, ATM, Bluetooth, USB, Token Ring, Frame Relay, FDDI, and others
WireShark Download
WireShark can be downloaded for free on the developer's website. Multiple options and versions are available for different operating systems.
This download link has been verified for its authenticity.